SPRING IN TRENTON, NJ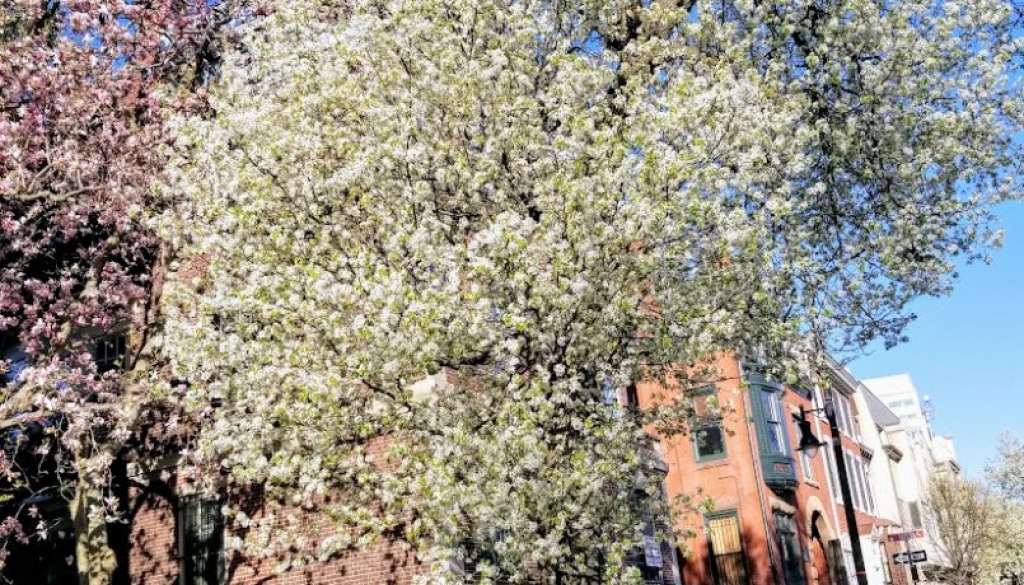 Ever wonder what a spring in Trenton, NJ feels and looks like?
We have captured its spring essence and as far as feeling, well, let's say on the weekends it's very quiet, during the weekdays it's busy.  But when it's calm, you can literally hear the flowers falling.  Quite calming and beautiful.  We have many canals to admire and you can hear the running river waters, parks are calm with people walking their dogs, riding their bicycles, lovers hugging on the bench and kids running around.  Spring is beautiful in Trenton.    Photography by Giselle Trujillo.
20 BEAUTIFUL TRENTON SPRING PHOTOS
[smartslider3 slider=2]