ABOUT US
ABOUT TRENTON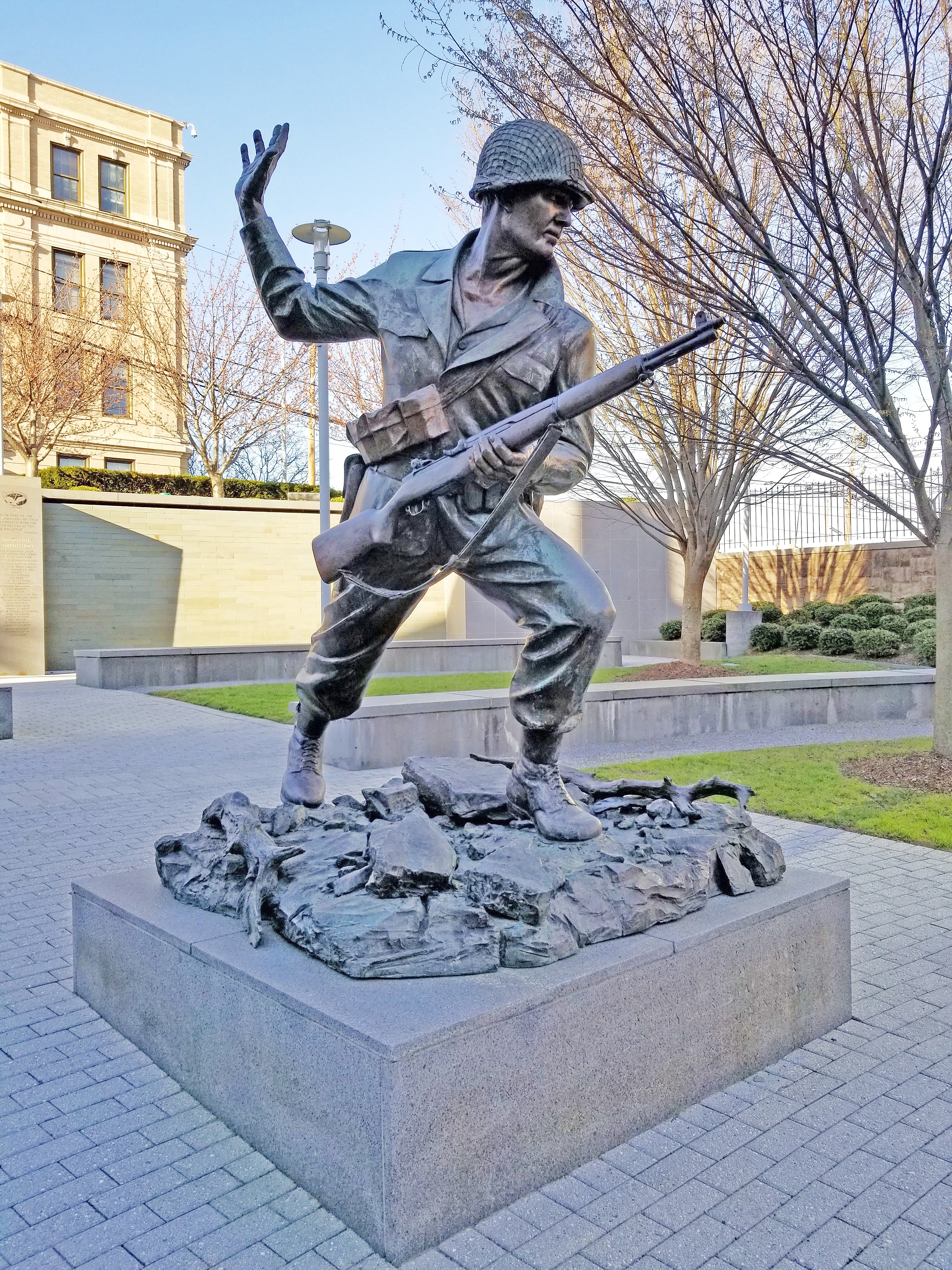 Our city's Motto is "Trenton makes, The world takes."  Being the capital of New Jersey and briefly the first capital of the United States, we still have so much more to continue to offer, new real estate developments, new business creating jobs, housing for the city and it's working people as well as new attractions (restaurants, ball fields, parks, art centers, music venues and many family-oriented events).  Trenton is an eclectic city, offering important historical sites, modern structures, and our beautiful multicultural people.  Trenton's government's officials, politicians, including law enforcement, local businesses, religious communities, non-profit organizations, many New York private investors and locals that love Trenton, are working hard to create a healthy city, that is safe, clean, prosperous and a wonderful city of great interest to visit. 
ABOUT TRENTONNJTODAY.COM, LLC.
TrentonNJToday.com, LLC. is a publishing and marketing company with it's own in-house digital magazine publication dedicated to creating and sharing awareness of Trenton's people and it's community. trentonnjtoday.com, LLC. was birthed by its founding CEO's and partners Victor Abreu and Giselle Trujillo.  The company and digital magazine is directly operated and managed by Victor and Giselle, both serve as Creative Directors, Giselle is Editor-in-Chief.    The powerful Founding Entrepreneurs share the same long-term visions for Trenton.   
ABOUT OUR FOUNDERS
ABOUT VICTOR ABREU
Victor is a successful entrepreneur, a licensed contractor and private real estate investor from NY, NJ and Dominican Republic.  Victor was introduced to Trenton in 2015, during a Dominican political campaign.  Victor is currently running for President of Dominican Republic for 2020.
Victor mentions that… "I've invested in the Bronx, NY for so many years when I came to Trenton, I fell in love right away, it reminded me so much of the Bronx, that immediately I fell a great comfort here, the people are nice and I felt welcomed.  That is why I began investing here, the process has been very difficult, but I see great things for Trenton and I want to do great things for this beautiful City, this is my new home." 
Victor owns some very impressive properties in his portfolio, including some historical landmarks that he is preparing to renovate late 2018.  
ABOUT GISELLE TRUJILLO
Giselle is also from Dominican Republic, she was a print model, actor and has been an entrepreneur since 2001 as co-owner of a fitness equipment distribution company, later reinvesting in her fashion company as fashion footwear and accessories designer for their own brand, which retailed in department stores and boutiques in the USA.  As a Creative Director her daily responsibilities also included sales, negotiations and management of her manufacturers in Brazil, Italy, India, China, Turkey and Mexico.   Since 2008, Giselle decided to go solo, in 2012 she published her first monthly, bilingual, digital magazine publication concentrated in fashion, lifestyle and cultures, she was also Creative Director and Editor-in-Chief.  Her magazine became popular for her no gossip, no bullying and no negativity policy.   Late 2016, Giselle retired her digital magazine due a close family member's death to cancer.  Her new digital magazine will publish mid to late 2018.   Giselle is also a record label executive and a Latin community consultant for two major film and music studios in New York and New Jersey, she works closely with International artists.
"Early 2018, Victor suggested I establish my fashion company and footwear factory to Trenton and introduced me to the endless possibilities of creating jobs in Jersey's capital city, the idea was sweet music to my ears, he showed me every corner and neighborhood of Trenton, the good, the not so good, the pretty and not so pretty.  This was not the City i had in mind for my fashion company,  but I  soon realized that there is something really special about this community, Trenton is worth the risk.   We have something very special here and exciting plans in place, our only wish is for Trenton's residents to unite and share some of our visions and become part of this pivotal synergy for the city.  We are very passionate about Trenton, i grew up in both Bergen County, NJ and Rockland County, NY and i look forward to an adventurous Trenton experience.