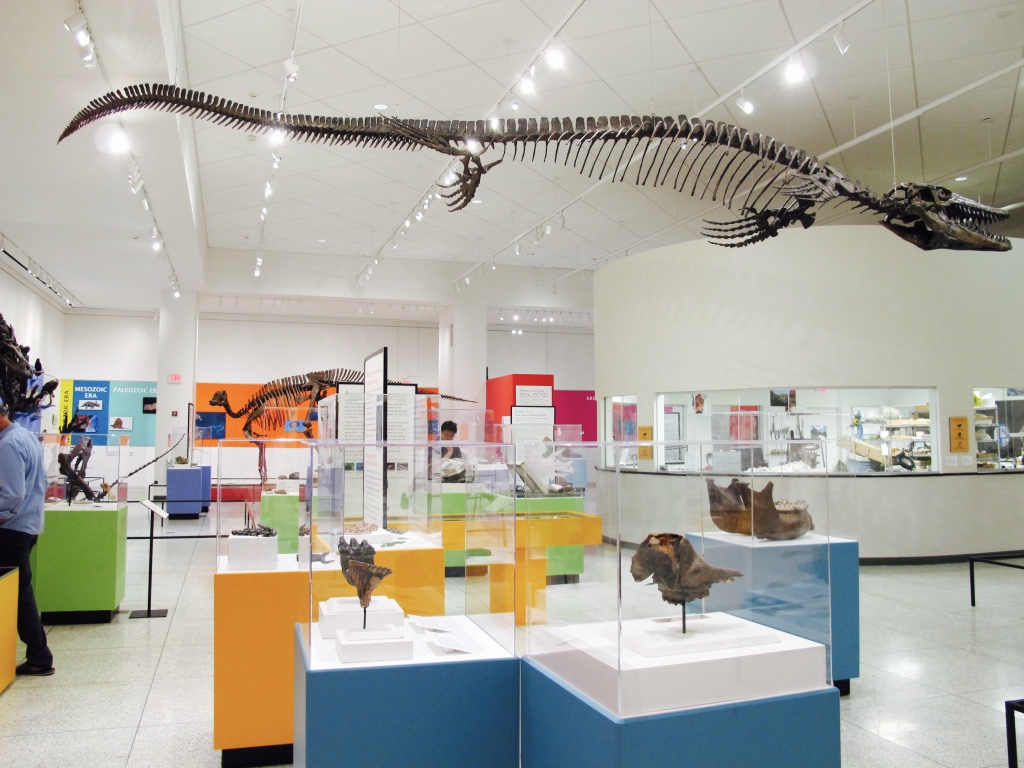 New Jersey State Museum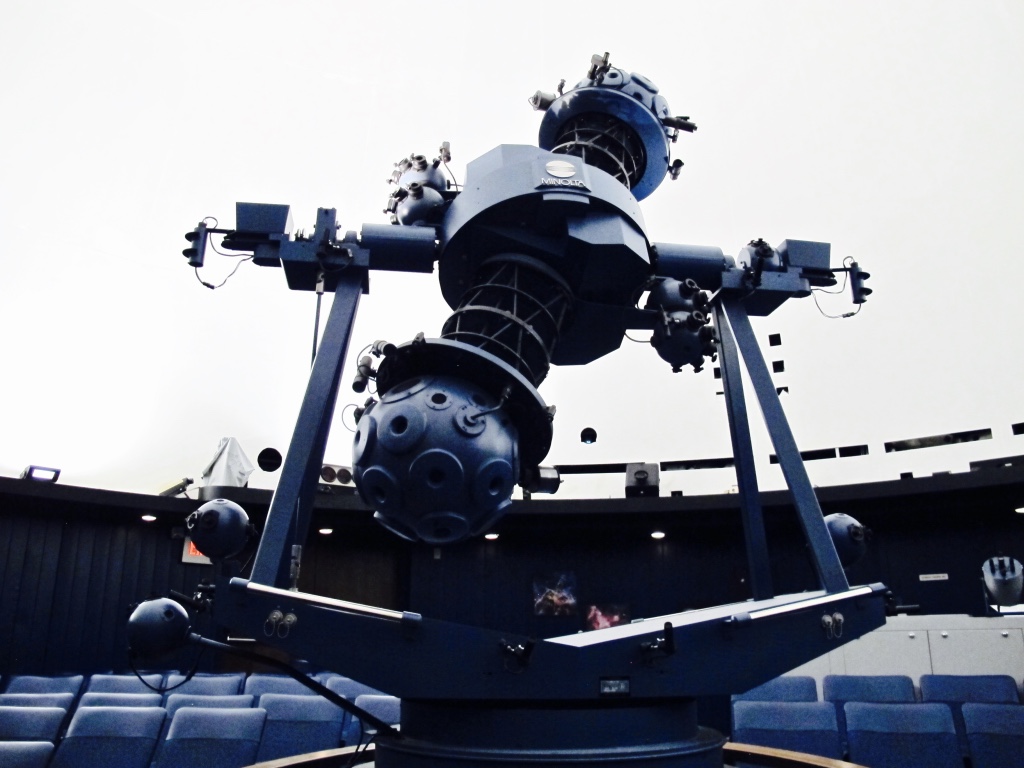 This museum is not to be underestimated, simply because it's not located in a high tourist area, this museum has zero to envy, it's one of the best museums in the New Jersey.  What a fun Sunday we had visiting the NEW JERSEY STATE MUSEUM!  Excellent and friendly customer service, very welcoming.  Especial thanks to the kind, friendly and professional staff members of Frank the guard from the 3rd floor and Denni the Planetarium manager and guide.  These guys were exceptionally great and are very much an asset to the museum's personal.
Let's now talk about the fine details of the museum, the museum is beautiful, well organized and flawlessly clean, a place that showcases an immense amount of high quality collections and content.  The museum offers four floors of amazing New Jersey  historical facts.