Trenton's Church Collection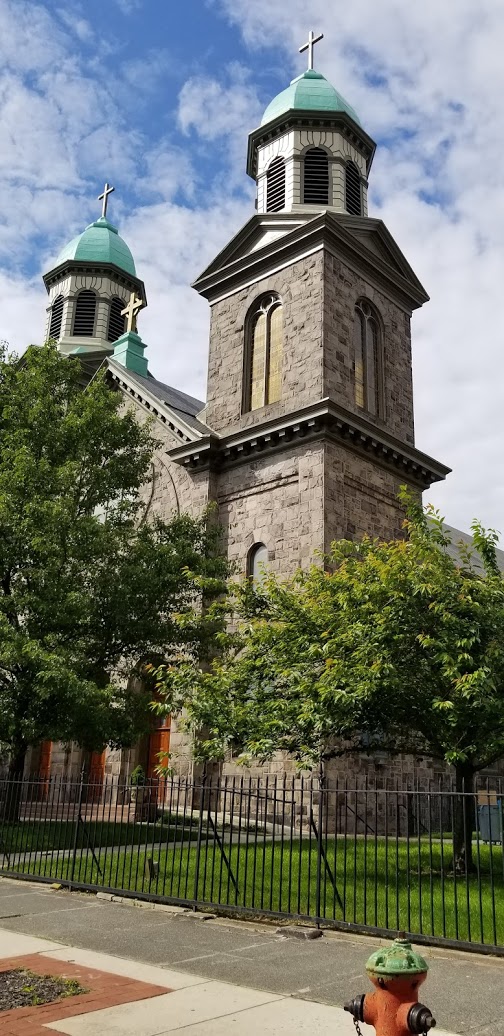 Have You Ever Visited A City That Hosts A Church On Almost Every Few Blocks?
What has happened here, why such a church conscious city and for whatever reason how blessed are we.  Trenton has it's own culture altogether, however, I have never seen a city with the many churches on almost every few blocks radius.   I just make me feel that perhaps something went wrong a few hundred years ago and the religious presence arrived.  Maybe it's a positive thing.  Religious or not, we have no choice, these beautiful structures were built to last and they are absolutely fascinating to admire for its architecture aspects.  We are on assignment to bring you a count of churches in Trenton, so far I've counted about 13.  We have started our own church collection, where we will showcase all the churches on Trenton.  Stay tunned.