CHECK OUT THESE BEAUTIFUL VIDEOS OF TRENTON, WE FOUND IN YOUTUBE!
Video by: MikeO Videos
Video by: All Island Aerial
VIDEO IS THE PROPERTY & COPYRIGHT OF THEIR RESPECTIVE OWNERS.
VIDEOS
Interview with a Trenton visionary and shaker
Longterm visions for a city with a bright future
CULTURE
Trenton's 24-Hour Art All Night Festival is cut short due to violent shooting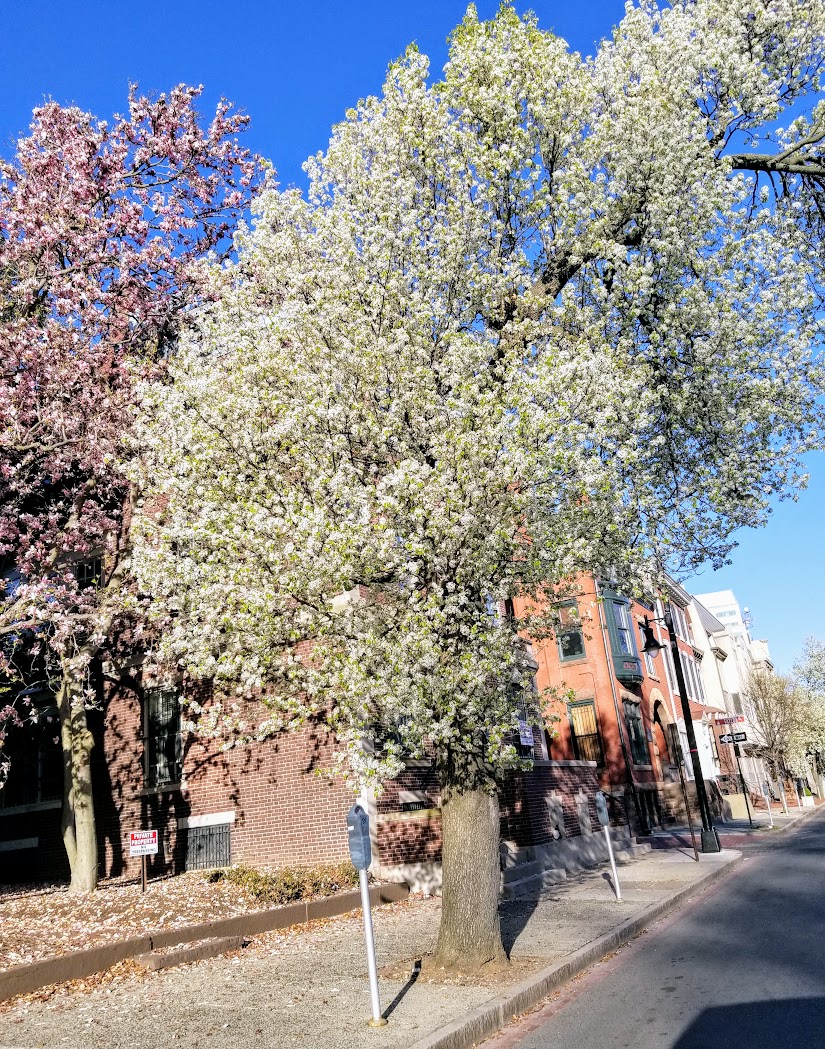 spring in Trenton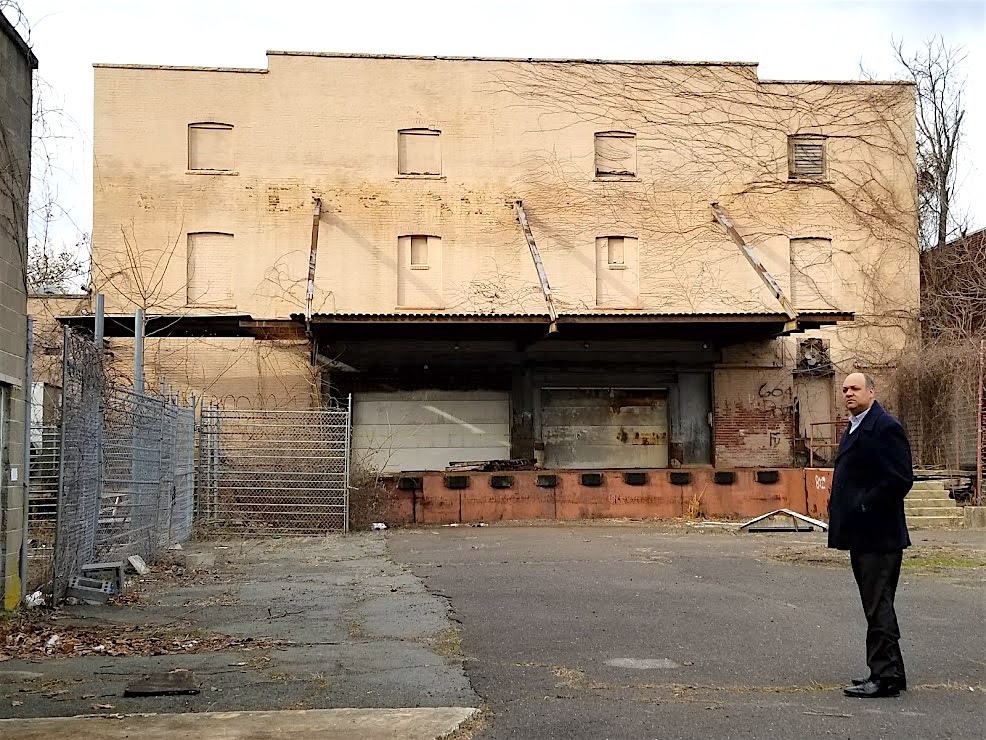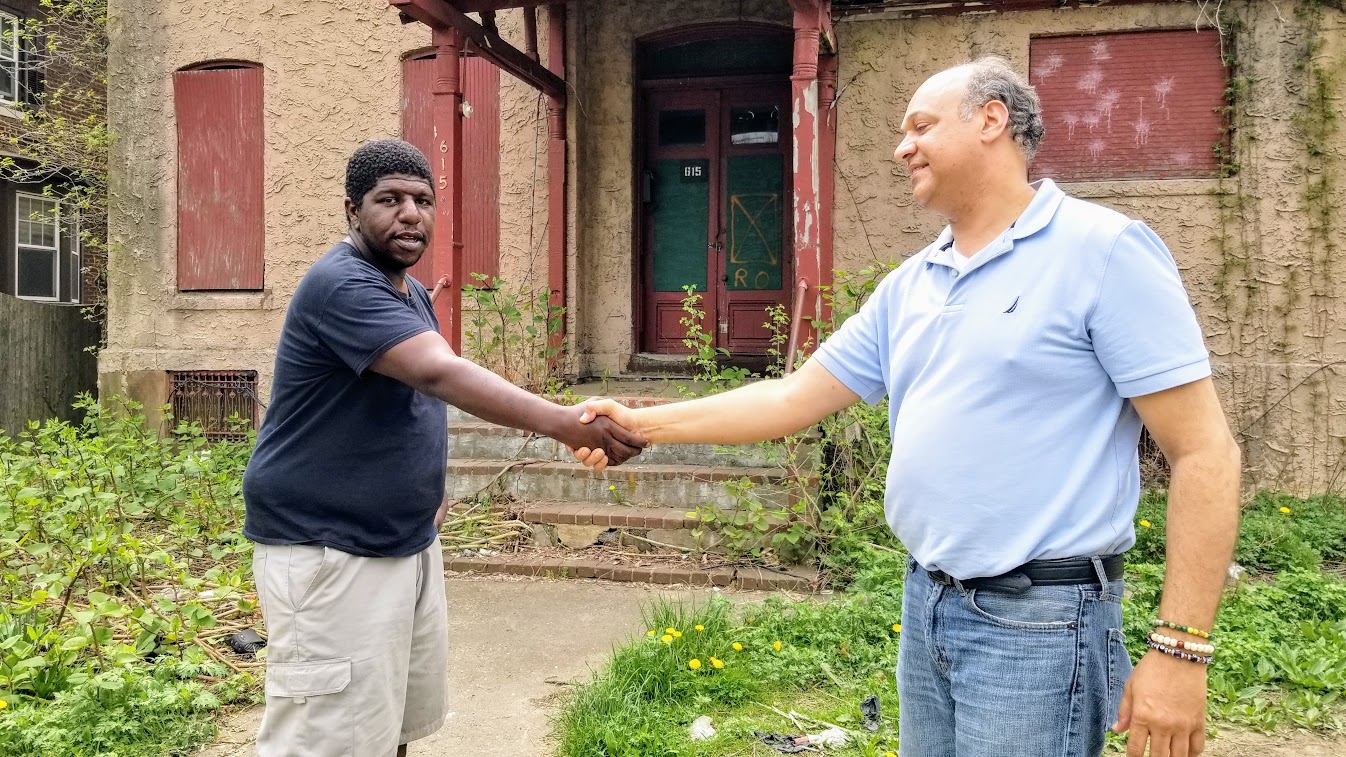 Real Estate investor and entrepreneur wants to bring employment to trenton's residents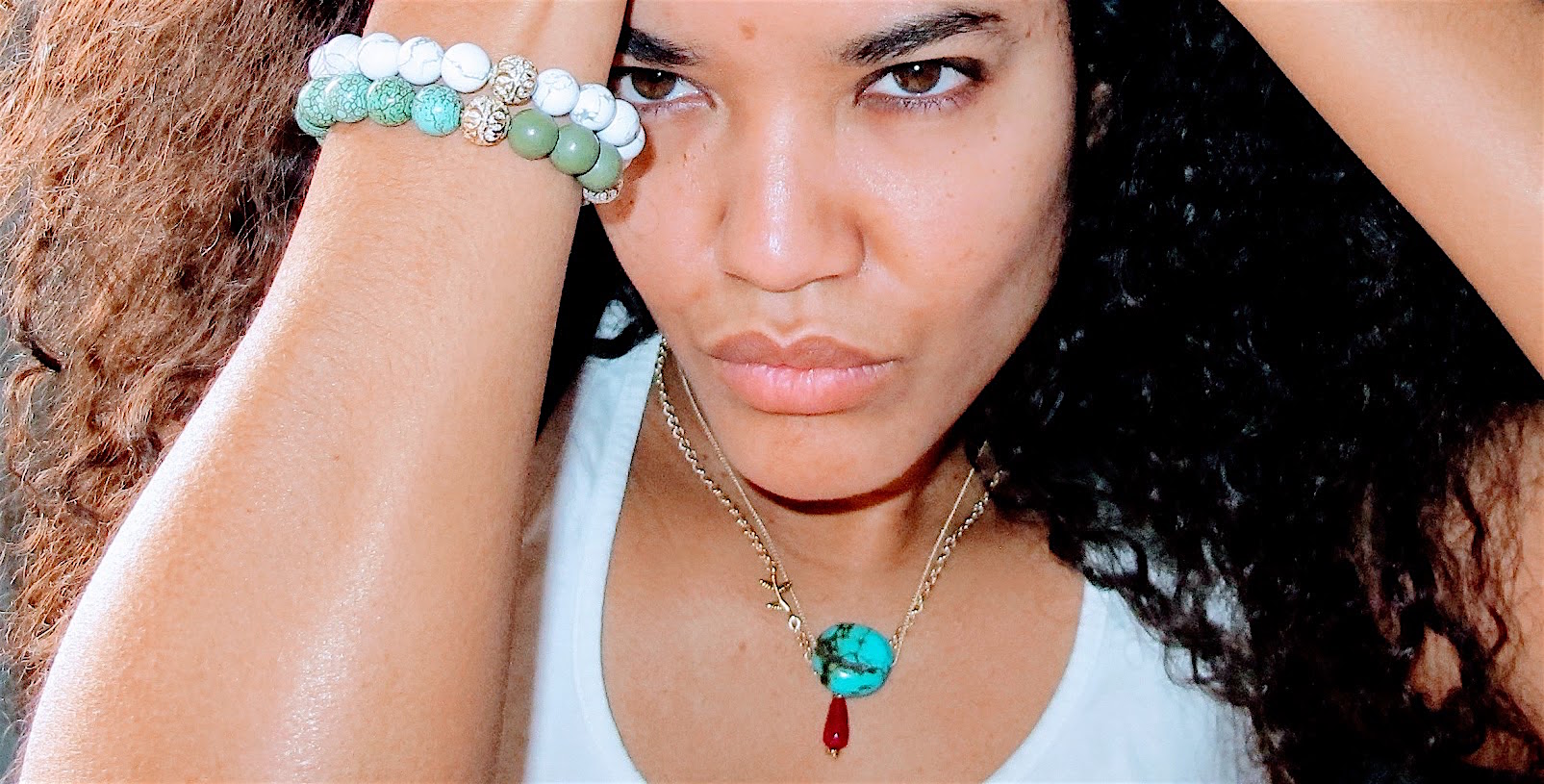 nY fashion designer opening factory & boutique in trenton
LIVING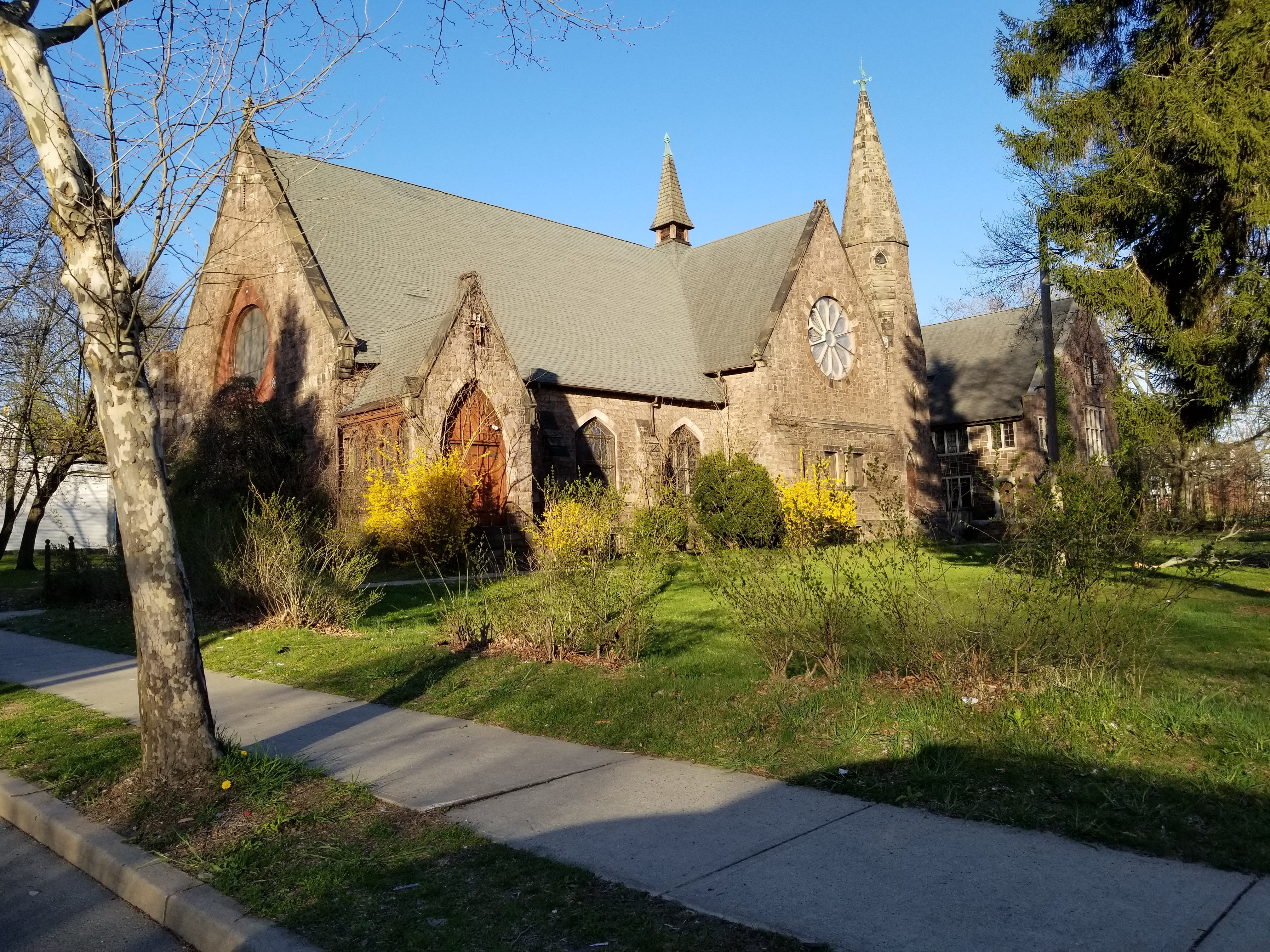 Trenton's Church Collection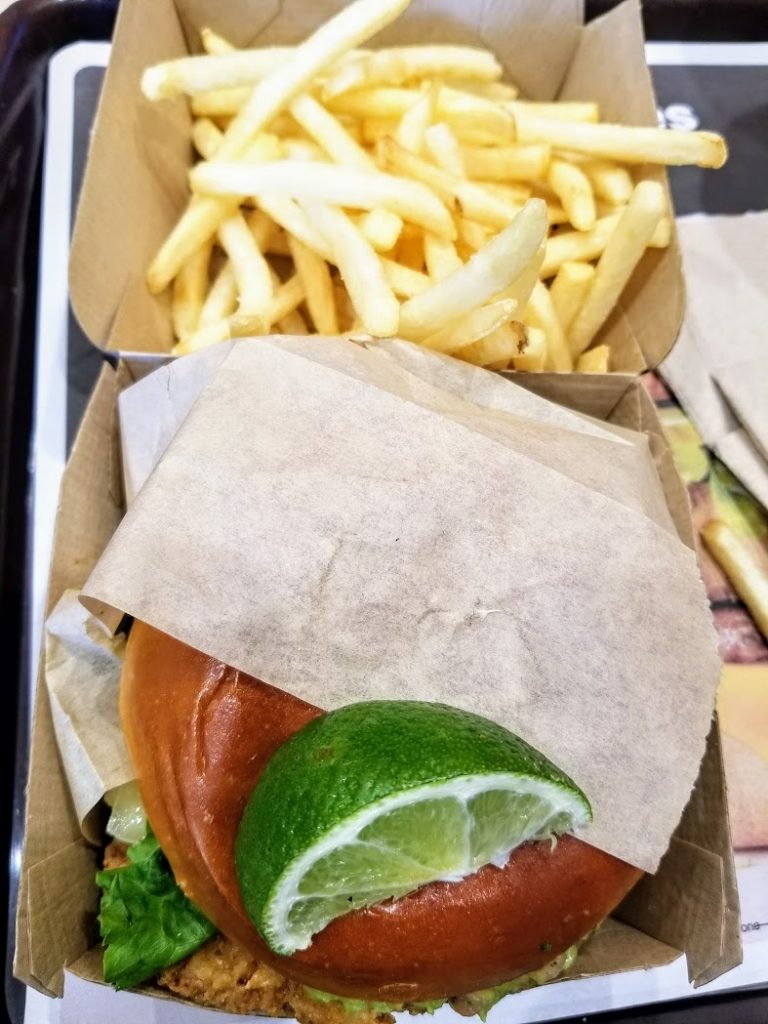 The gourmet of the McDonalds restaurants
Read More →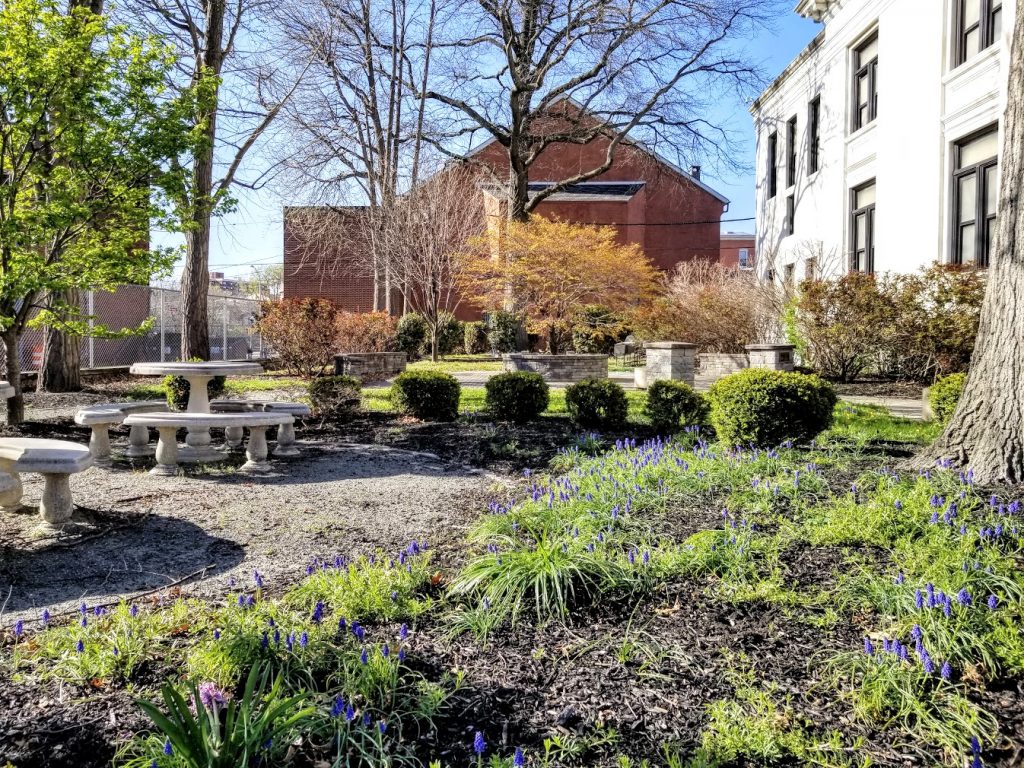 this is a beautiful garden
giselletrujillo.com
Luxury Apartments in Trenton
Luxury apartments give Trenton a fresh modern feel. These are gorgeous apartments in a highly manicured community, we are referring to The Village at Lambert Green. This is one of our favorite residential communities that offer beautiful and modernized luxurious living spaces, they even offer some very cool lofts, the property management team is great and offer professional, friendly and welcoming services. It's interior offers high quality materials with a modern and rustic feel, interior color palettes are very soothing, warm and welcoming. One thing that impressed us the most is just how well kept this village is between cleanliness and landscaping. Overall, we can safely say that The Village at Lambert Green apartments were designed with great details for it's residents in mind. Feel free to check them out and let them know we sent you. www.lambertgreen.com
The Beautiful Residential Lofts in Trenton
Smart Slider with ID: 5
The ROEBLING LOFTS of Trenton NJ, are beautiful and conveniently located to all transportations to NY, NJ, PA, shopping and restaurants in the vicinity. The converted factory to living space was designed with all modern luxury amenities and green designs. The Roebling Lofts retained it's industrial structures with modern luxury style.
What makes this residential property so special is it's green amenities which include solar window treatments, gourmet kitchens, electric charging stations in parking lot and the list goes on.
After seeing this project, i can tell Trenton is slowly morphing into another hip New York City area, such as Williamsburg and Bushwick in Brooklyn and the Meat Packing District of NYC. And who doesn't want to be there??? For those in the know, we can say it's very expensive to live in those areas. And if this growth continues, I can safely predict, Trenton will become a hot spot with high demands. All very exciting and uplifting for the city and community, we need more projects like these so Trenton can continue to grow and offer more jobs for the local. As you can see Roebling Lofts is one of the first market movers and shakers to the Trenton movement.
For more details and information visit…