GET INVOLVED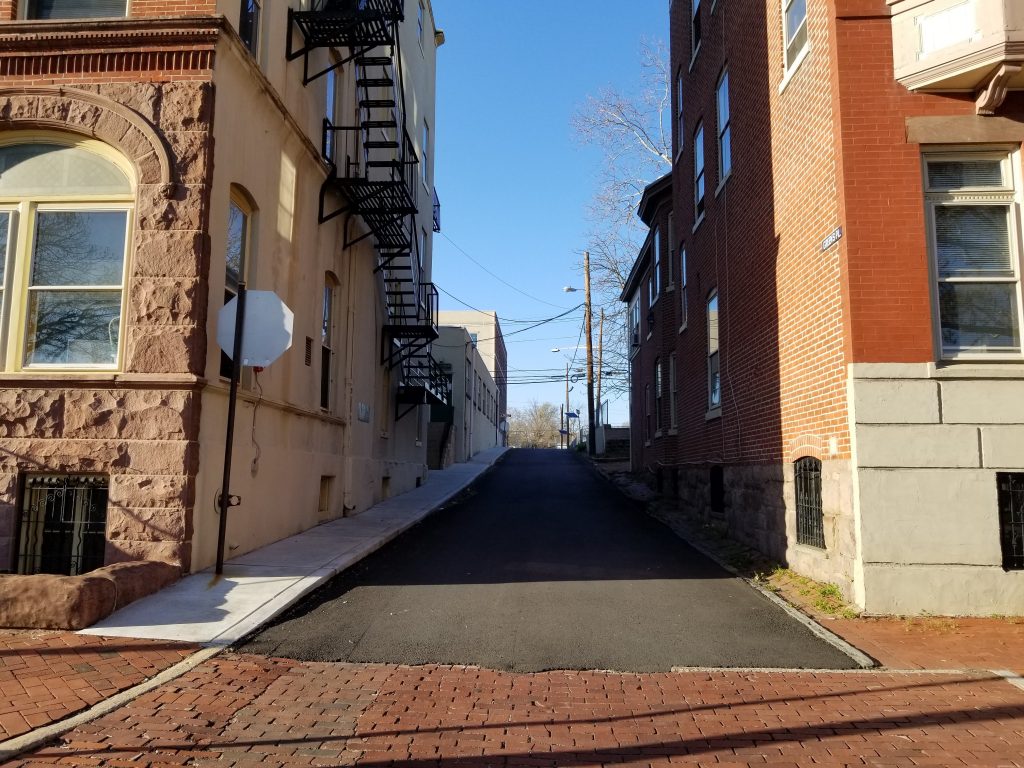 Trenton Is A Powerful City
WANT TO BE PART OF GREAT PROJECT & GIVE BACK TO OUR COMMUNITY?
From time to time we will put together interesting and fun volunteer events.  If you are willing and able to spare some of your valuable time to improve the city of Trenton, we welcome you. 
*** To show our gratitude, for your valuable time, we will feed you and provide you with our safety gear for the day.***
Cleaning projects
Church events
Gardening & Landscaping
Arts & Crafts
Cultural projects
Renovation projects
Hospital projects
Donation projects
Sports projects
And much more…..
Giving back your community is always a fufilling investment.
Put yourself on our GET INVOLVED list
We will reach out when something fun comes up.